Hey there,
we are hiring...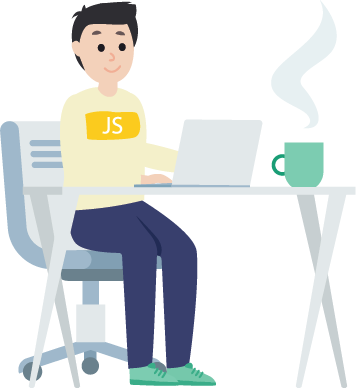 We are looking for talented & motivated full stack JS developer to reinforce our dev team. Click the button below to get additional information on this job position.
None of the opportunities seem to be fit your profile? 
Don't worry!!!
No matter if you lack experience or if you have different skill from those requested, we are still interested in hearing from you.  Drop us a message with your CV and what motivates you.